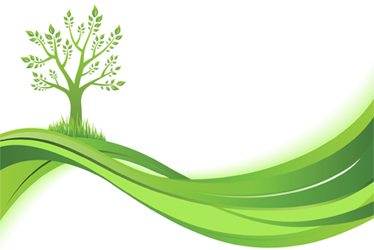 Integrated Pest Management (IPM): The "greener" approach
Your Pest Control Company and the entire pest control industry are striving to find safer, less damaging and more economical methods for providing Integrated Pest Management (IPM) Services — new "greener" pest management options — to offices, restaurants, schools, day cares, nursing homes, food processing plants and more. After a thorough inspection of your property or community and the individual dwellings, we will create an individualized plan that includes pest identification, monitoring, education, treatment and a commitment to you to be a strong partner in your IPM program. With an integrated pest management approach, we try to avoid the use of pesticides unless other methods have not worked.
At Your Pest Control Company we give our commercial clients the best and most technologically advanced service in the business. Contact us today to discuss any pest issues you have, or to get started on an IPM program to benefit you and your property.